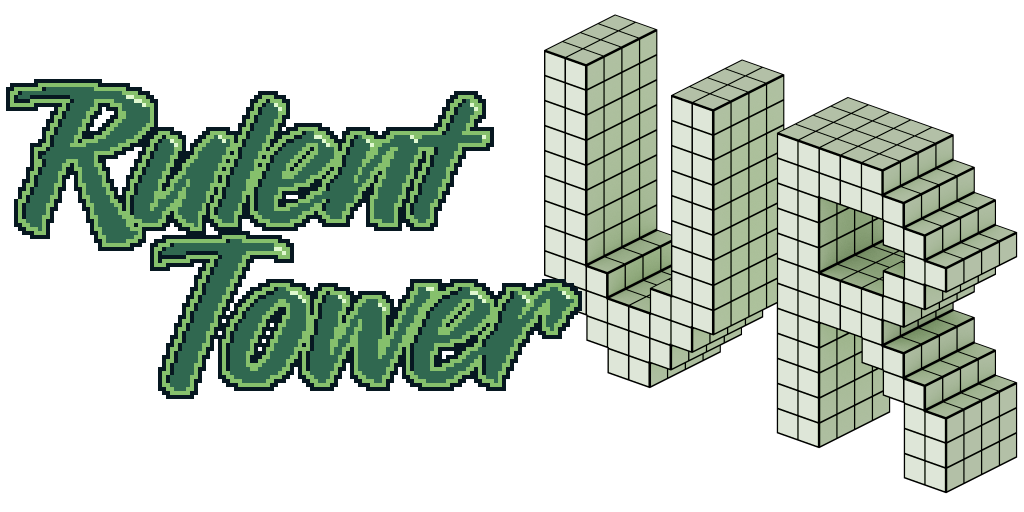 Rulent Tower VR
Comments
Log in with itch.io to leave a comment.
would it work with vrbox?
Do you mean the headset that uses your Android phone? There's a few different products with that name. It looks like it's Google Cardboard-based, so I'd suspect no, unless you know some kind of OpenXR or Oculus streaming/converter software to use that I'm not aware of.

Is so sad it's not a fully fledged game. Are you working in something similar ATM ?

I would buy it on a heartbeat for Oculus Quest.
Thank you! Not one based on Rulent Tower, but once my Game Boy-based project is complete, I have another VR game planned!

I'm following you. I have high hopes for your future projects. Best of luck.
I have no VR gear, but this really intrigues me. Can I still play it with my dumb flat screen?
Sorry, there's no flat screen mode. I did attempt to include one, but it would lose a lot without the VR aspect. There isn't a ton there to begin with.
This was cute, thank you!
Hi, game looks nice! You should release it on sidequest too :) That's where most people look for quest games.
I hadn't considered that. Thank you!